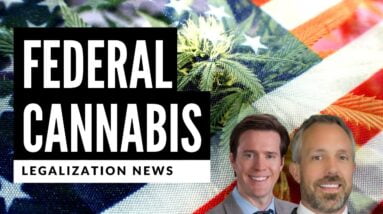 The Basics of Lumbar Sympathetic Blocks for Complex Regional Pain Syndrome (CRPS) Lumbar sympathetic block is a procedure performed to relieve leg pain caused by complex regional pain syndromes (CRPS)….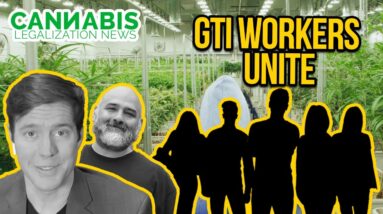 Frozen Shoulder – Overview and Treatment Plan Much like the name implies, a frozen shoulder is a condition that inhibits movement of the shoulder and causes serious mobility restriction. Often…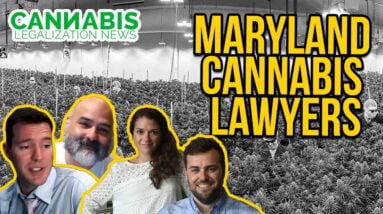 Non-Invasive Treatment For Back And Neck Pain Spinal Decompression Therapy consists of a non-invasive therapy that is a relief for back pain and pain in relation to spinal disc injuries….